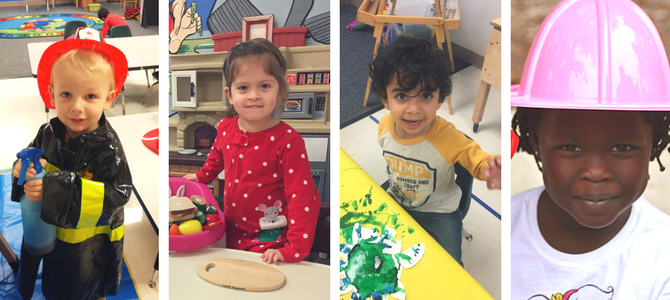 Mission & Vision
The ministry of WEPC Community Preschool exists to serve the families, neighbors, and surrounding community of West End Presbyterian Church. Believing that each child is a unique and precious gift from our loving God, we seek to nurture and care for children in Jesus' name. Through the use of a developmentally appropriate curriculum, we strive to foster growth in children so that they may reach their highest potential—spiritually, emotionally, physically, socially, and cognitively.
Our goal is to offer a safe, Christ-centered environment in which children will:
Develop an awareness of Jesus' love, the Gospel, and God's Creation
Learn to express feelings in healthy ways
Learn to work and play with others
Develop a healthy self-image and self-confidence
Form secure relationships with peers & adults
Develop listening & communication skills
Develop age appropriate gross and fine motor skills
Develop the ability to think and solve problems
We admit students of any race, color, and national or ethnic origin.