« Back to Staff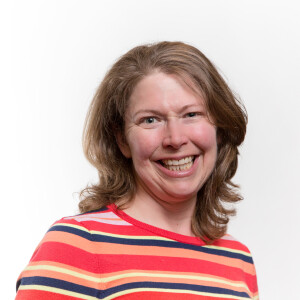 Heather Glissman
ESL Director
What are your primary responsibilities at WEPC?
The Director of the ESL Program is the chief organizer, champion, and cheerleader for a program that loves and serves our immigrant, refugee, and asylee neighbors with the Gospel and equipment of English language skills.
What do you see God doing at WEPC?
God is using our ESL program to demonstrate that international missions are just a short ride or walk away.
Why are you excited to be a part of WEPC?
In my almost 19 years at WEPC, I have always been amazed at the unwavering commitment this church has to be the hands and feet of the Gospel.
What brings you joy?
The love of my daughter and husband; being around Hope-driven people; a good workout; and a good piece of tart cherry pie.
Tell us about your family.
I have been married to the love of my life, Steve, for 19 years. We have a daughter, Stella, who is a riot. She is the best of her father and me.