WEPC offers a variety of opportunities throughout the week for adults to gather for fellowship and discipleship.
***For PAST CLASSES and the notes related to the teaching, please visit the Adult Sunday School event page.***

What is a "good church"?
9 AM / Room 810
What should you be looking for in choosing a church? What are the marks of a "good" church? In this class, we will explore the different aspects of what should be part of a good church: prayer, missions, worship, preaching, discipline, leadership, and fellowship. We will focus on how to do these things both individually and corporately.
---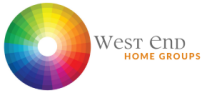 Home groups are a great way to make a big church smaller, meet people, and get into the Word. If you have questions about home groups at WEPC, or would be interested in joining one, please contact Joy Andrews.
---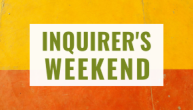 Next gathering: March 1-3, 2024
For those interested in learning more about our church and the possibility of membership in the future. Inquirer's Weekend is a wonderful time to meet our pastors in a group setting and learn some foundations of Christianity, foundations for our church's worship, and opportunities for connection and service with others. Click HERE for more information and details. Questions or to RSVP, contact Karen Howe.
---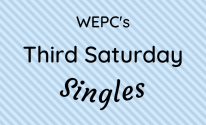 Next Gathering: December 15 / 4-5:30 PM / Library
Join us for our regular 3rd Saturday monthly gathering for fellowship, devotional study, prayer, and an optional dinner. Visit the event page for more information, or contact or .
---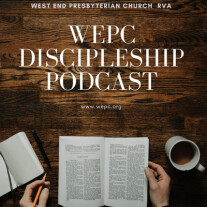 Subscribe wherever you listen to podcasts
Season 1: Advent 2020
Season 2: Ecclesiastes - Spring 2021
Season 3: Acts - Summer 2021
Season 4: 12 Components of Discipleship - 2021-2022
Season 5: Human Sexuality - Fall 2022
Season 6: Deconstruction - February 2023
Season 7: Revelation - Spring 2023
Season 8: Community is Exhausting - Fall 2023
Season 9: What is a "Good" Church? - Winter 2023
Season 10: Addressing Abuse in the Church - Spring 2024