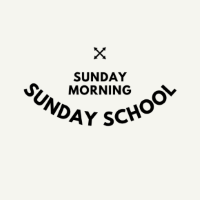 Every Sunday, 9:00 AM - 10:30 AM
Join us as we meet in large and small groups, have a teaching time from God's Word, and worship together!
Open to all middle and high school students. Meet us in the Youth Lounge (room 22) downstairs.
Music help needed: If you or your child can sing or play an instrument and would like to help lead worship in youth group on Sunday mornings, please email Marcela.